Was @RutlandShow the best ever? We had great weather and there was such variety- living up to the county motto, 'Multum in Parvo'! As is obvious below, I enjoyed myself on The Paras stand; the Army was well represented at the show.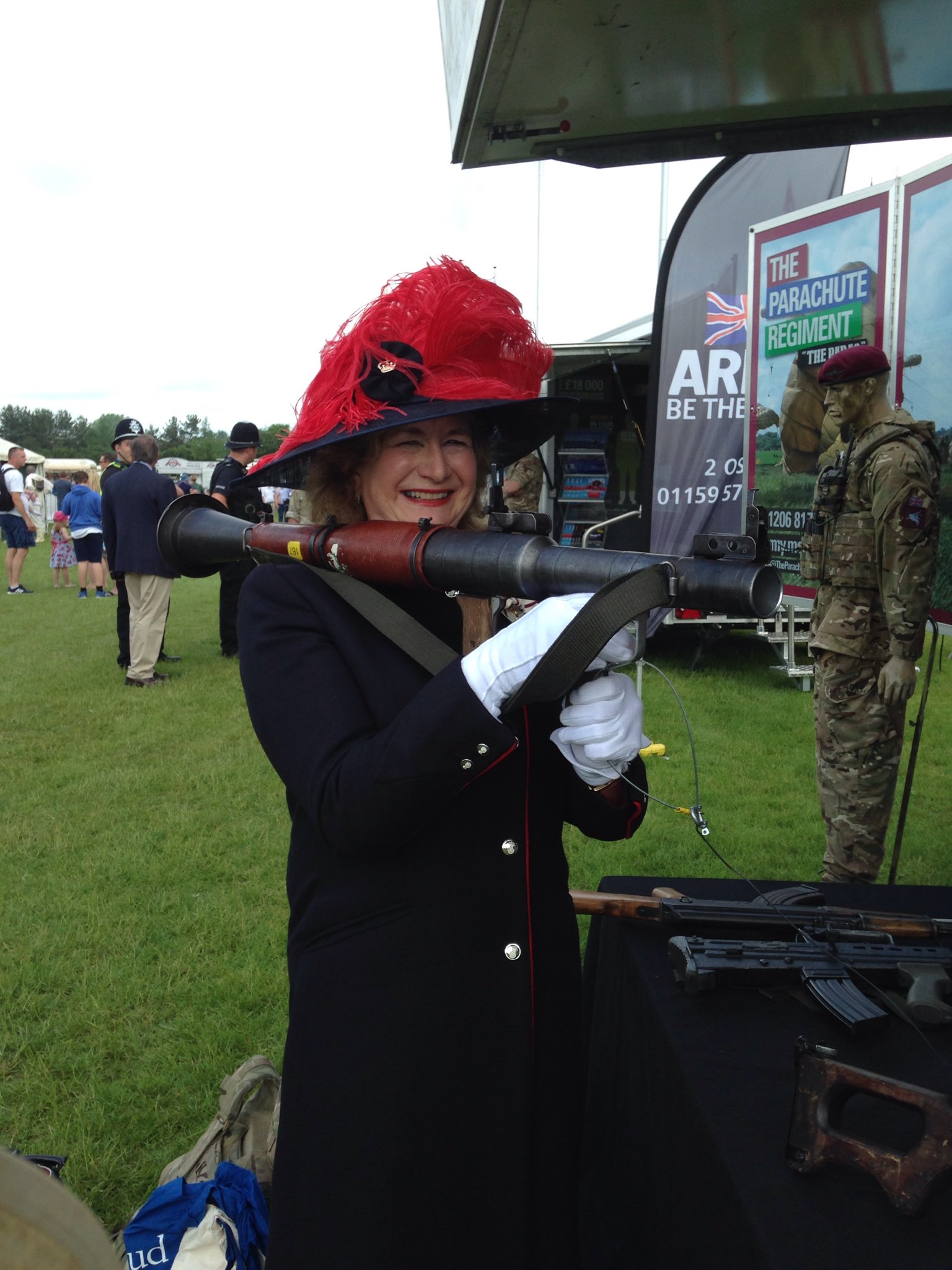 I was happy to support For Rutland's tombola. This annual event is a great effort on part of For Rutland's hard working volunteers.  The charity funds two specialist advisors at Citizens Advice. Since For Rutland started they have brought in £2.5 million of funding to help ill Rutlanders !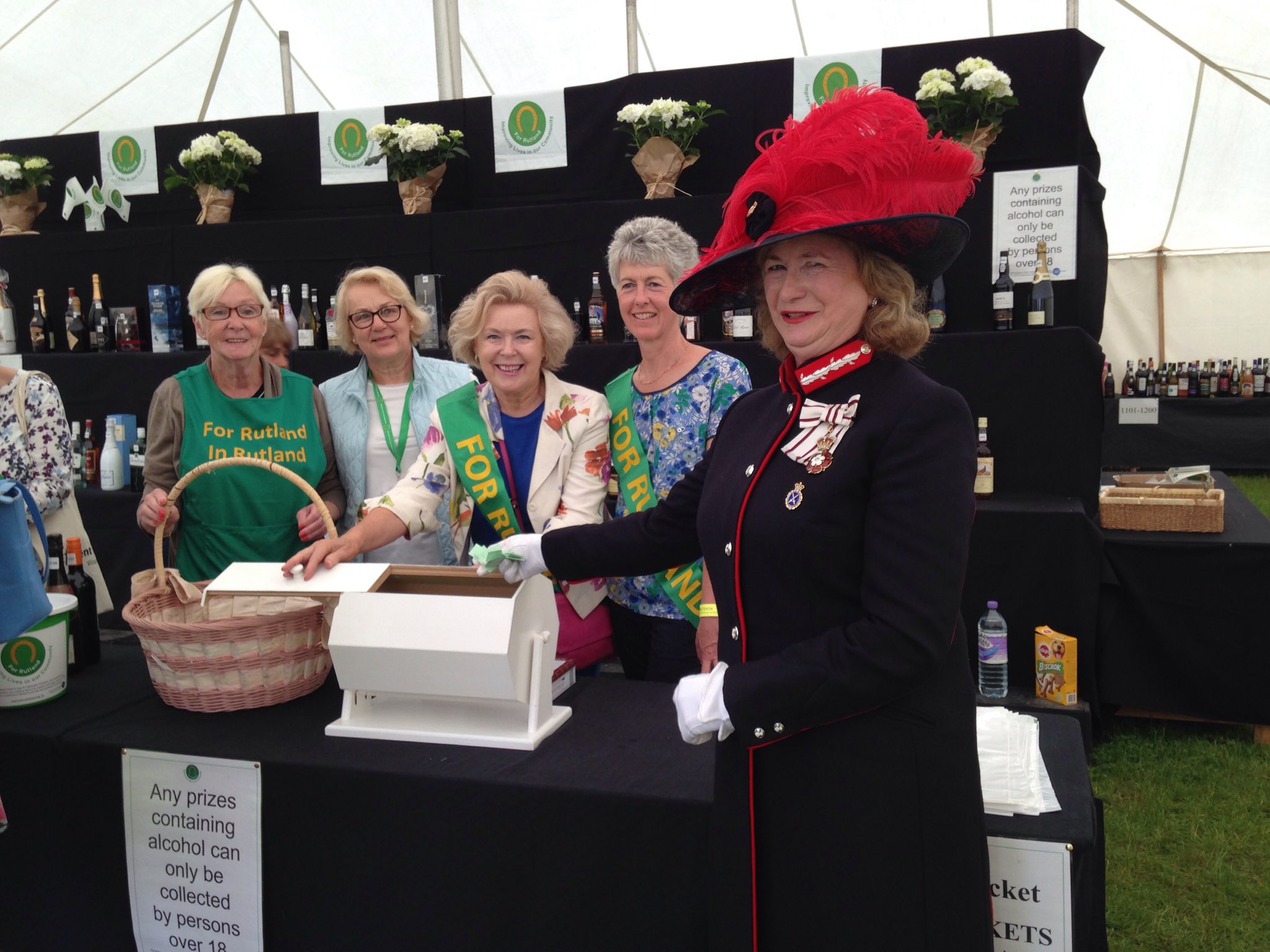 An example of the Rutland Show's diversity of entertainment:  Bee-keeping being taught to youngsters in the Leicestershire and Rutland Bee-keeper's Association 'bee tent'.  It is so important that bees are understood and protected; much of our food depends upon them pollinating plants.