I was honoured to be able to celebrate the contribution of the military & their families to the peace and  stability of our county. Rutland's flag-raising ceremony at Oakham Castle gave an opportunity to acknowledge what an enormous part the military have and play in Britain and locally in Rutland.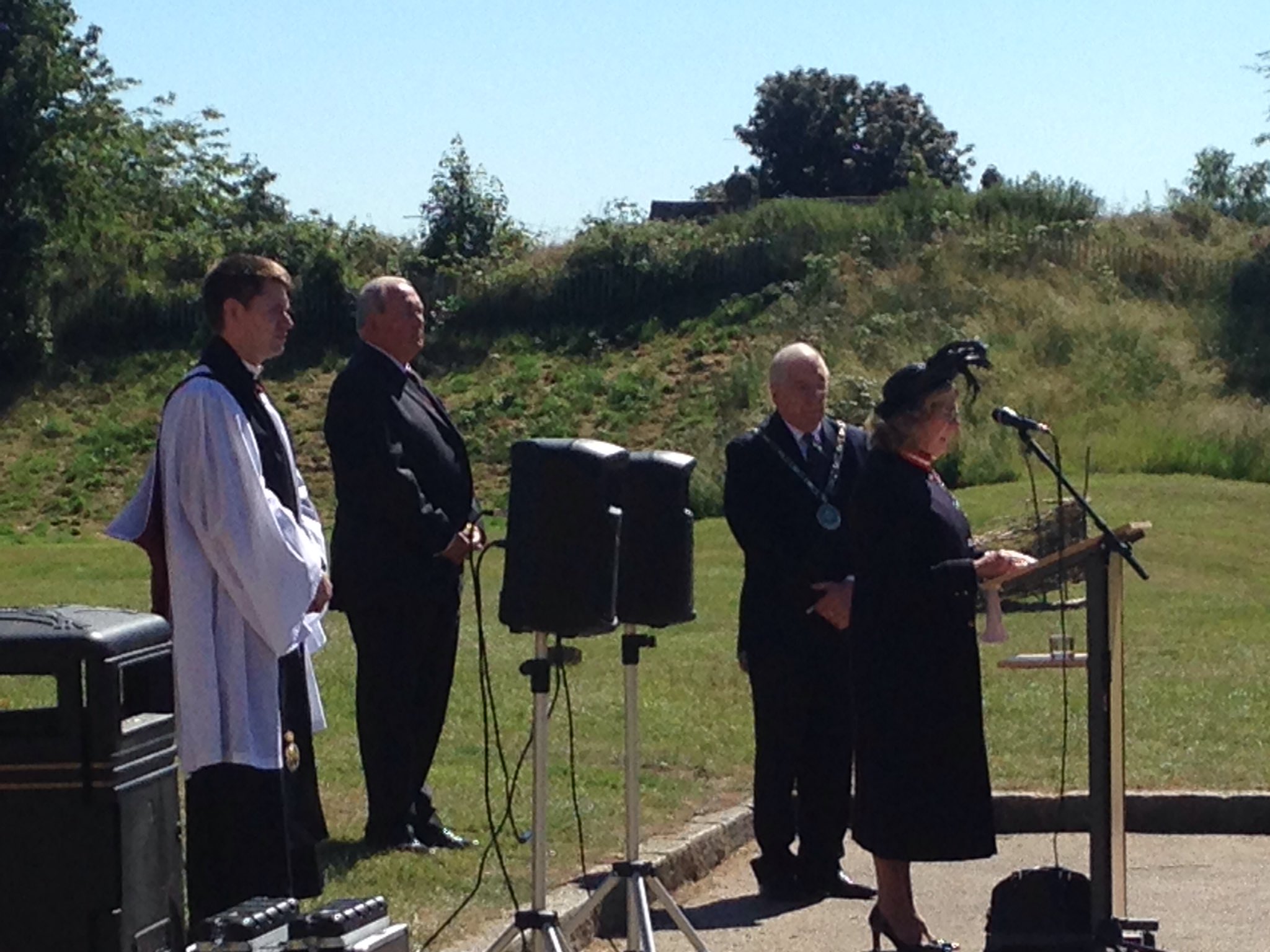 The 2nd  Battalion Princess of Wales's Royal Regiment is relocating to Kendrew Barracks and raised their flag at Rutland's Armed Forces event today. The 'Tigers' hold the oldest battle honour in the British Army, dating back to battle of Tangier, 1662 -80. They will be providing peace keeping and training around world.
Catmose College Youth council attended the Flag Raising at Oakham Castle today as part of Armed Forces Week. I was so pleased to see them and that the audience had a wide age spectrum. The military do so much for our country;  it is important that young people know about it.