What a weekend that was!
And Rutland played its part magnificently.
I would like to compile an 'electronic scrapbook' of Platinum Jubilee events in Rutland to submit to Her Majesty and to publish online. Please send me your best photographs of your local events, with a short caption, to add to the few I have already compiled below. By email please to ll@rutlandlordlieutenant.org .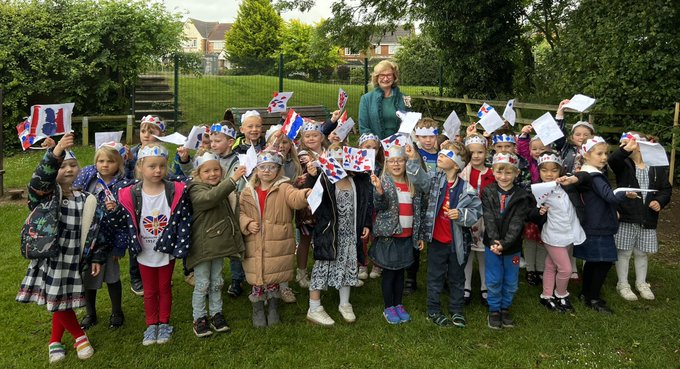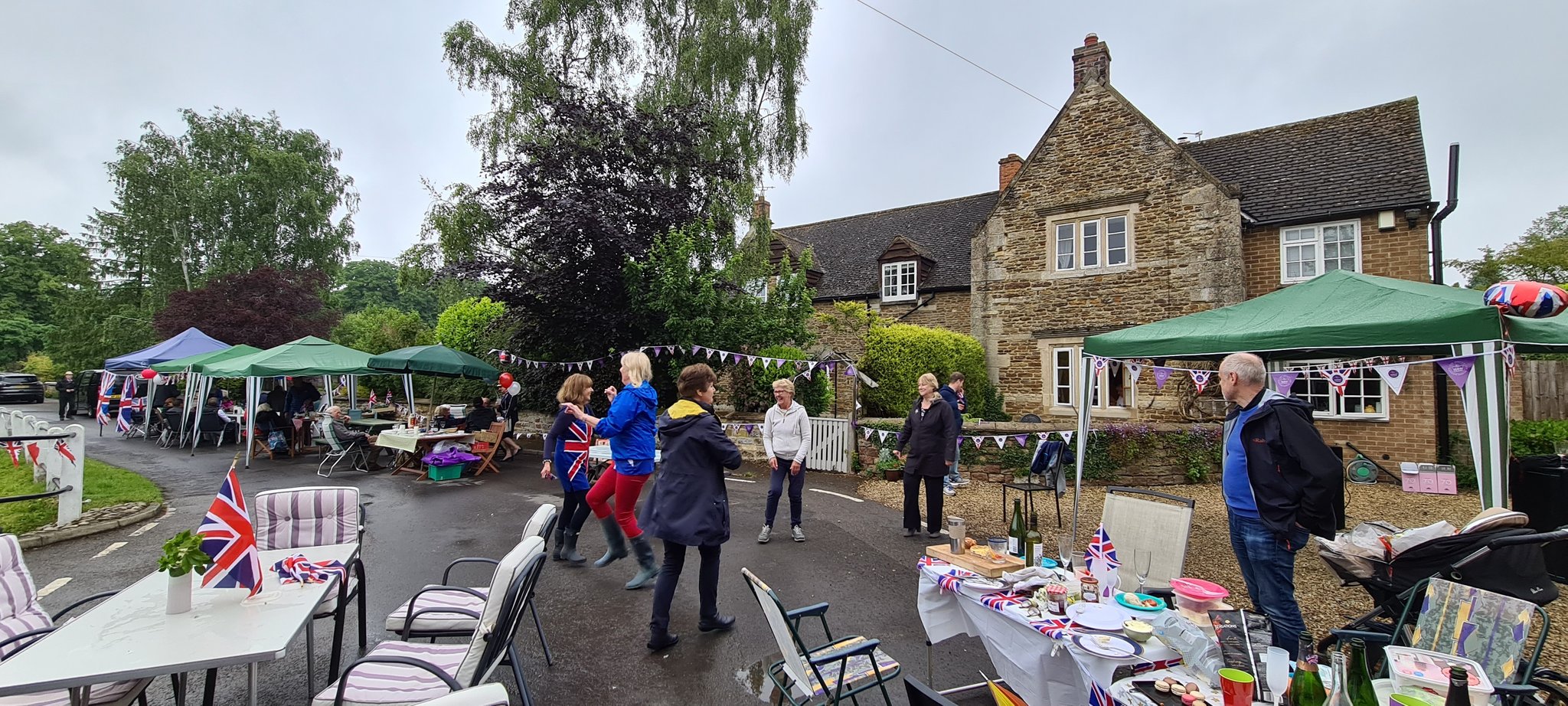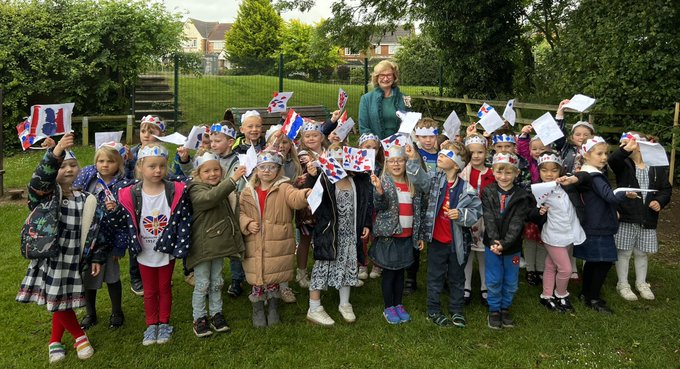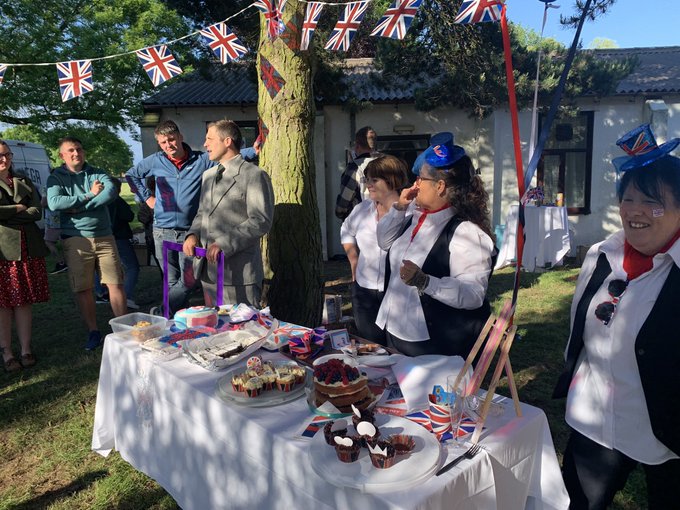 Of course, The Queen is determined to ensure that the Jubilee has a lasting legacy, so it's not over yet. For example, follow this link to learn more about The Queen's Green Canopy.